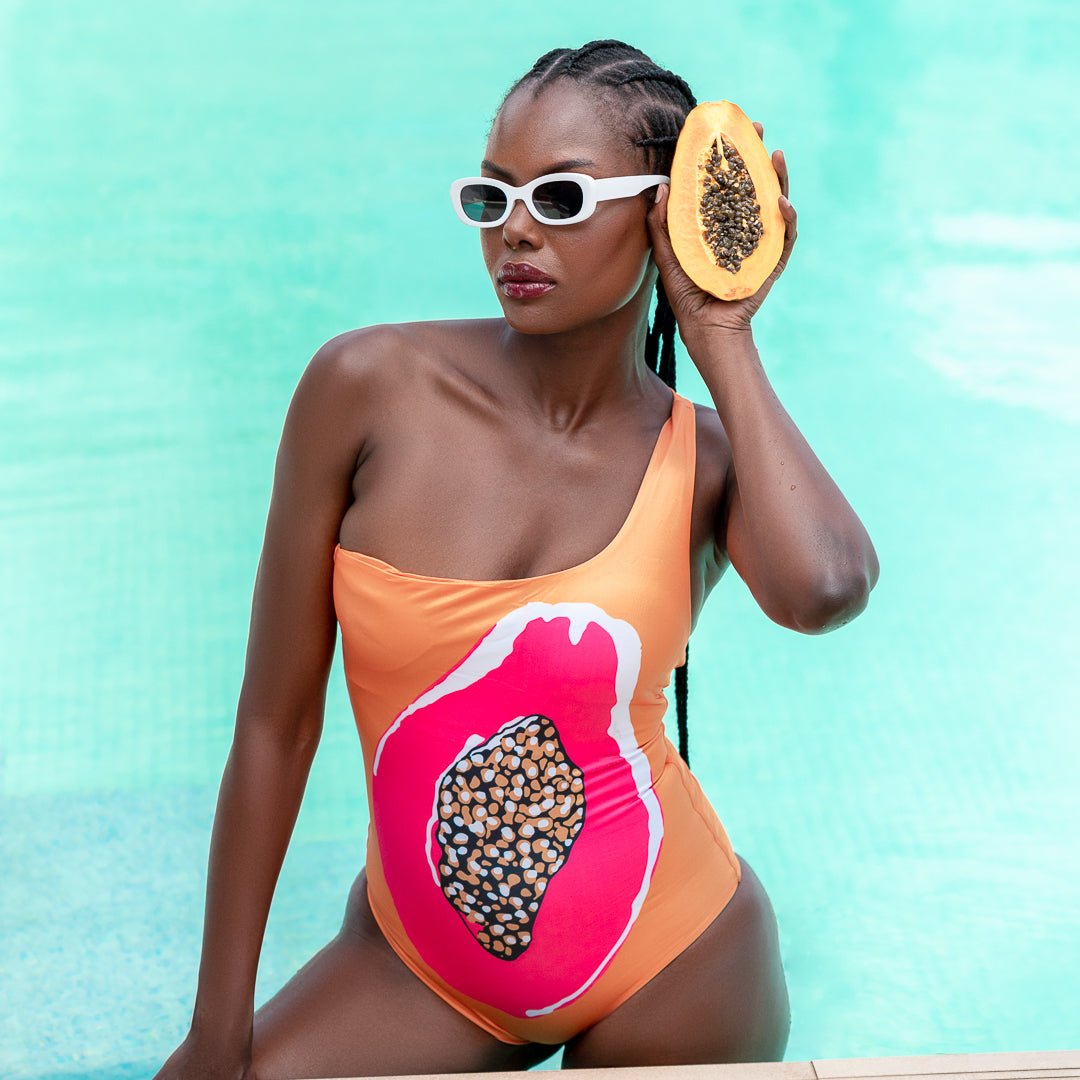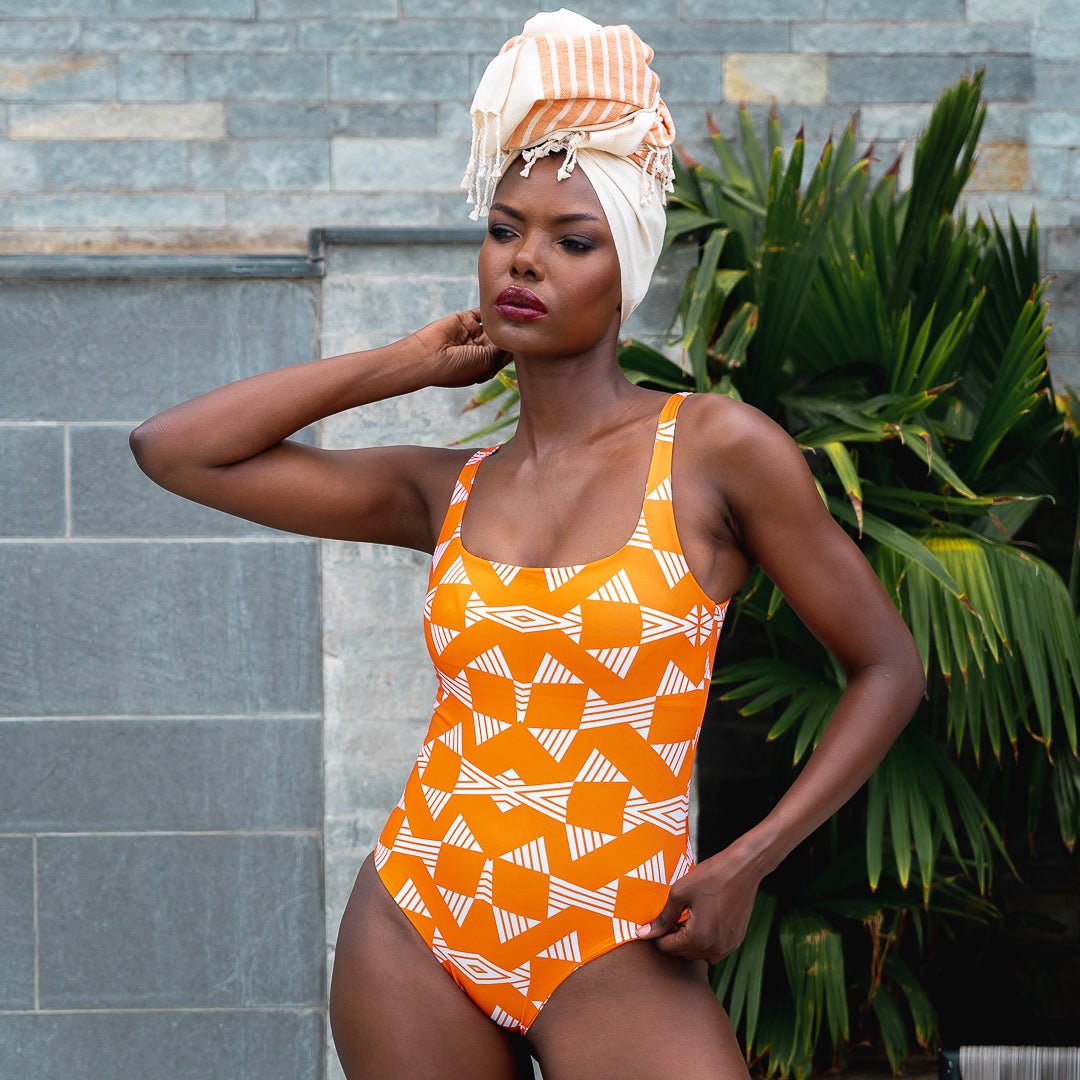 Discover the vibrant world of African-inspired fashion with Cocolili, a premium ready-to-wear brand. Since 2016, we've been providing contemporary apparel for every occasion. From office wear to resort wear, swimwear to active wear, lounge wear, and footwear, we offer it all. Our hallmark African prints set our designs apart, adding a distinct and quirky touch to your wardrobe.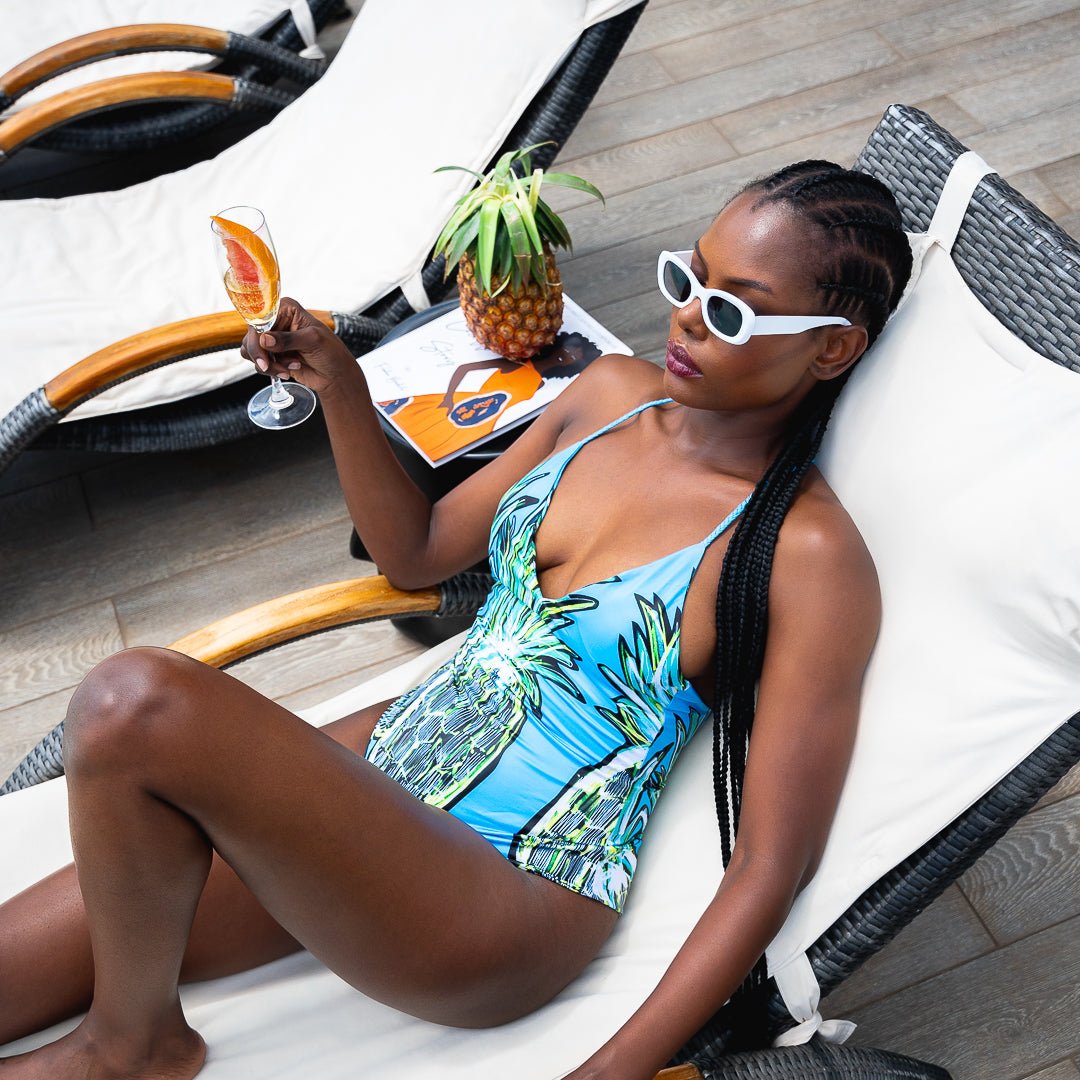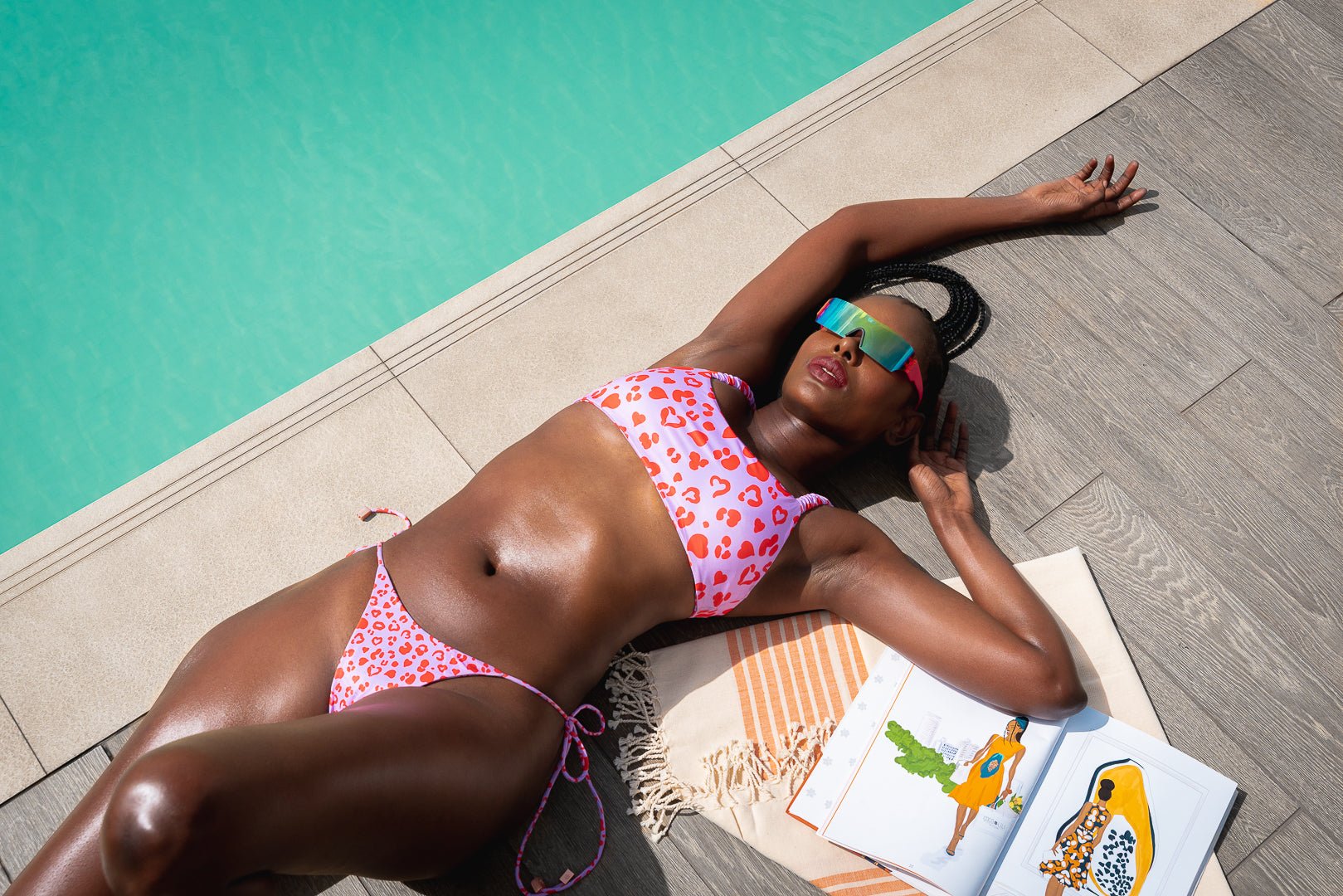 Dive into the future of sustainable swimwear with our collection of bikinis and one-piece swimsuits, ethically produced and combining style with responsibility. Crafted from high-performance materials made from recycled pre and postconsumer sources, our swimwear is resistant to chlorine, suntan creams, and oils, ensuring longevity without compromising on quality.
COCOLILI at Flying Solo, New York Fashion Week, February 2023
New Collection is here!
Immerse yourself in dynamic style with our latest collection, where daring papaya, pineapple, and kiwi prints, animated geometric patterns, and heart motifs will bring a smile to your face.